$200 Gift card for YOU!
$200 Gift card for a friend!
Just in time for Christmas or just spend it on yourself!
It will take you few seconds...
Fill the form to process your request!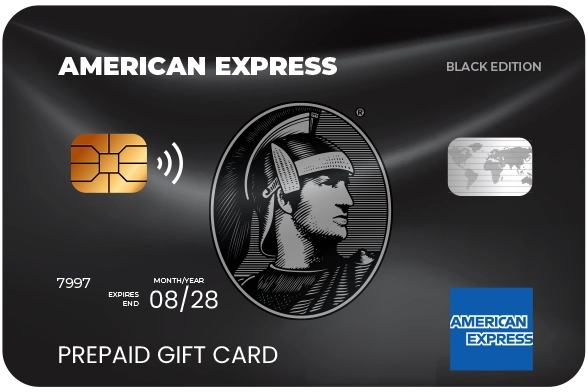 Go buy yourself something nice and smile knowing you've helped your friend to do the same. All while enjoying the Fast, Affordable and Reliable Business & Enterprise class Internet service you already enjoy. **
Disclaimer
** This referral program is only open to current Subrigo International, Inc. customers and their referred friends/associates. To qualify for the $200 AMEX prepaid gift card, the referred friend/associate must be a new customer to Subrigo International, Inc. and must sign up for high-speed internet service.
Gift cards will be sent out after the referred friend/associate has signed up for service and their service has been activated. Subrigo International, Inc. reserves the right to withhold a gift card if we are unable to identify the proper recipient or if the referred friend/associate does not meet the eligibility requirements.
COPYRIGHTS ©: SUBRIGO| ALL RIGHTS RESERVED.
Internet Services and Telephone Provider.