ClearPath is Designed for Business Structures
Such as Auto Dealerships, Warehouses, Studios, Retail Outlets that have less than desirable internet connectivity.
ClearPath Premium Internet Access
It's a perfect solution for busy teams in a small to medium sized business environments!
ClearPath 100 | 100 Mbps Up/Down Speed
ClearPath 200 | 200 Mbps Up/Down Speed
ClearPath 500 | 500 Mbps Up/Down Speed
ClearPath 1000 | 1000 Mbps Up/Down Speed
Free professional network and equipment set up and installation with 1 year term **$500 with month-to-month service.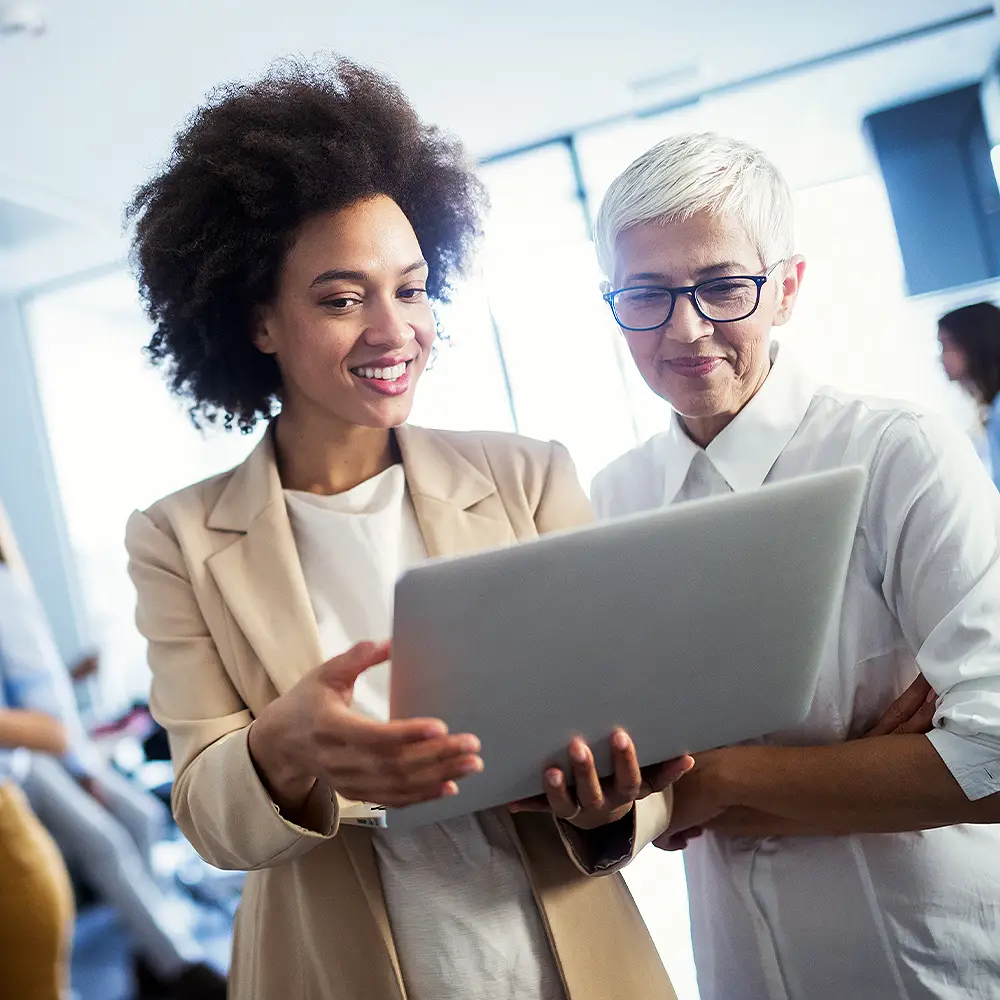 Account and Peripheral Plan Rates
In addition to the basic account and peripheral plans, Subrigo also offers a variety of addons that can be added to your plan for an additional fee.
Pre-Service Facility Requirements if your building is not on the Subrigo Network
Subrigo will be pleased to receive your request for our highly reliable and efficient telecom services. Our services are typically delivered over redundant and diverse connections such as fiber optic and fixed spectrum connections.
Prior to your order moving to the next phase of the provisioning process, your office or residential building must be in compliance with the below facility requirements:
Finally; we'll require a staff access for network service and maintenance
Let's put the management team in touch!
Please have your building management contact our business development team at 1-213-325-2539 or at bizdev@subrigo.com
Thank you for selecting Subrigo as your service provider. We look forward to providing you with world class services.
Subrigo International Corporation