Subrigo International Corporation
is a powerhouse of communications solutions for carriers, businesses and consumers that value innovative solutions, performance, reliability and world class service.
Our services include Carrier Transport/Conversion, Wholesale IP Transit, Dedicated Internet Access, VoIP, IP-Fax, Web Presence, Colocation/IDC, Domestic and International Private Networks, Managed Network Security, Data Back-Up and Disaster Recovery.

Our network footprint spans across the U.S., Mexico, Canada and the U.K.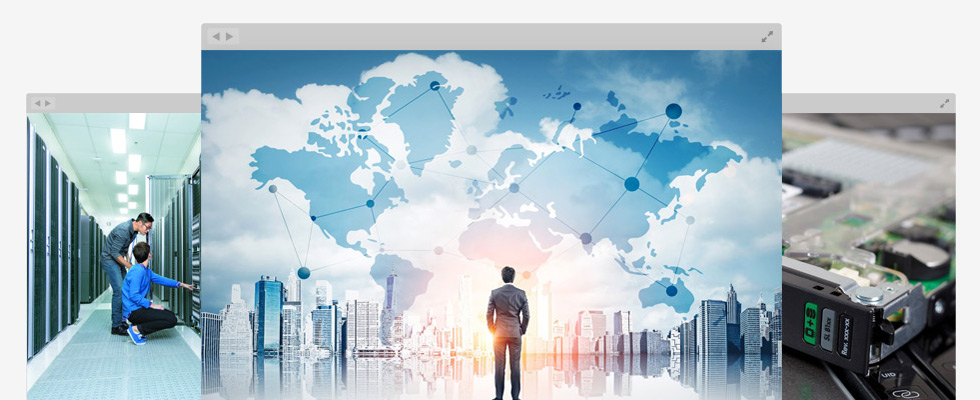 The Subrigo Services
Your company has business needs, is facing the challenges of prospering in the digital economy. Being a network services company adept at tackling those problems is what we do
Solutions Built For Mission-Critical Projects
We mitigate points-of-failure with super-sleuth like attention, whilst continually upgrading parallel redundant systems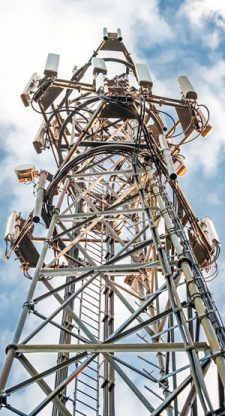 Make The Right Choice & Choose The Right Service
Simply put, Subrigo has the systems in place and the expertise within the business development team to guide you every step of the way
Are you looking for more?
Are you looking or help? You can visit our Help Center or get in touch with our customer care agents directly