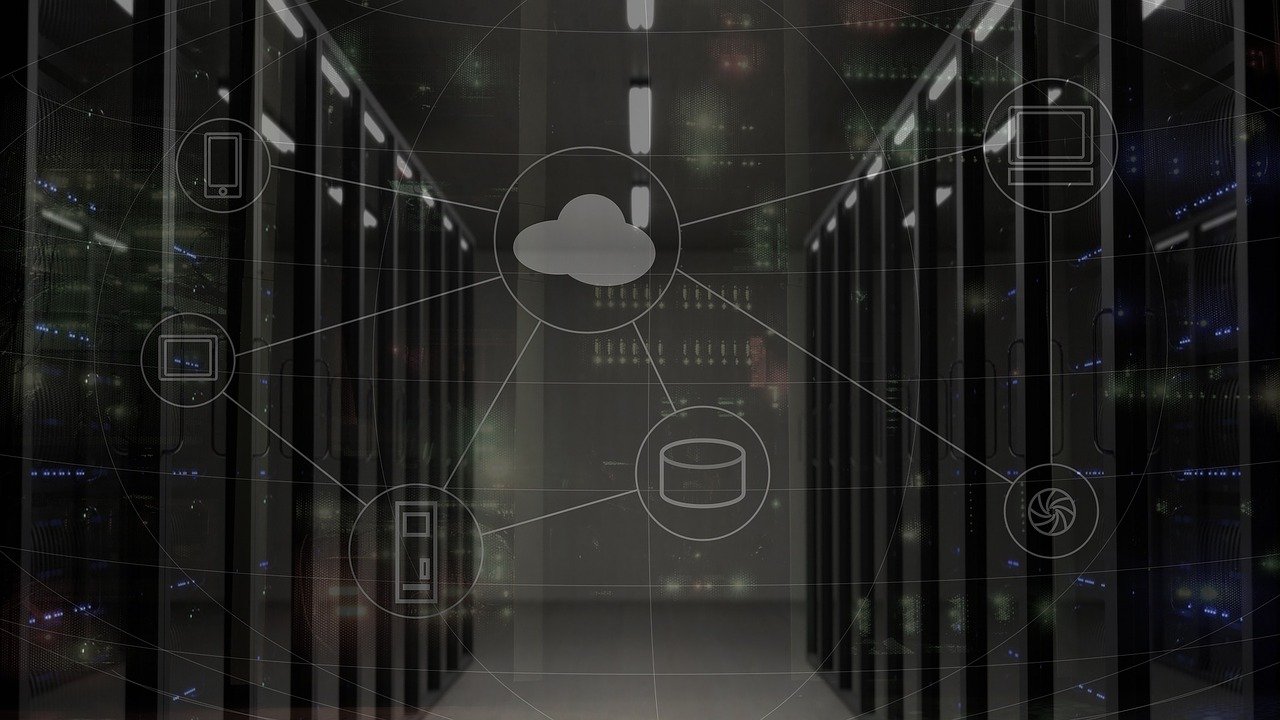 Subrigo's powerful cloud enables clients to do most anything on the internet.
The nice thing about cloud, is redundancy. Unlike a single machine that fails, and one looses everything not backed up, the cloud has automatic backups and failovers. So one is never out of business.
From Remote desktops, data back up, Virtual servers you are in great hands with the Subrigo Cloud.