Consumer Residential
PurePath Internet Access & VoIP
PurePath offers symmetrical bandwidth 1 Gigabit up and down. Our low latency connection allows the consumer to take advantage of every internet activity with ease
All-in-One Solution
What Makes Us Different?
Subrigo PurePath-2000 Internet Access
PurePath-2000 internet access was designed for Subrigo PurePath Ready residential buildings that need a dedicated, scalable and reliable network connection.
Dedicated Bandwidth: 1000 Mbps UP/DOWN
Wi-Fi Enabled High Speed Router
Connect Every Smart Device & System Simultaneously
Stream the Latest 4K Movies in Less than 5 Seconds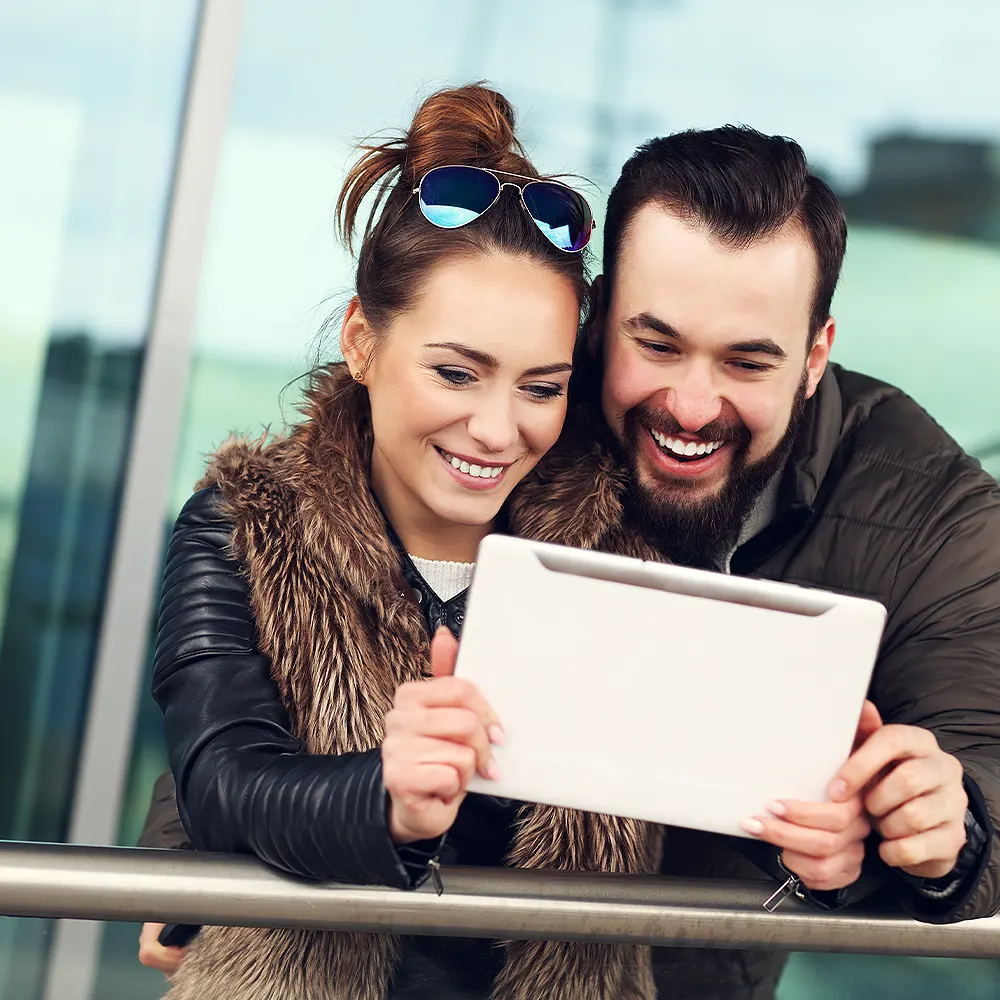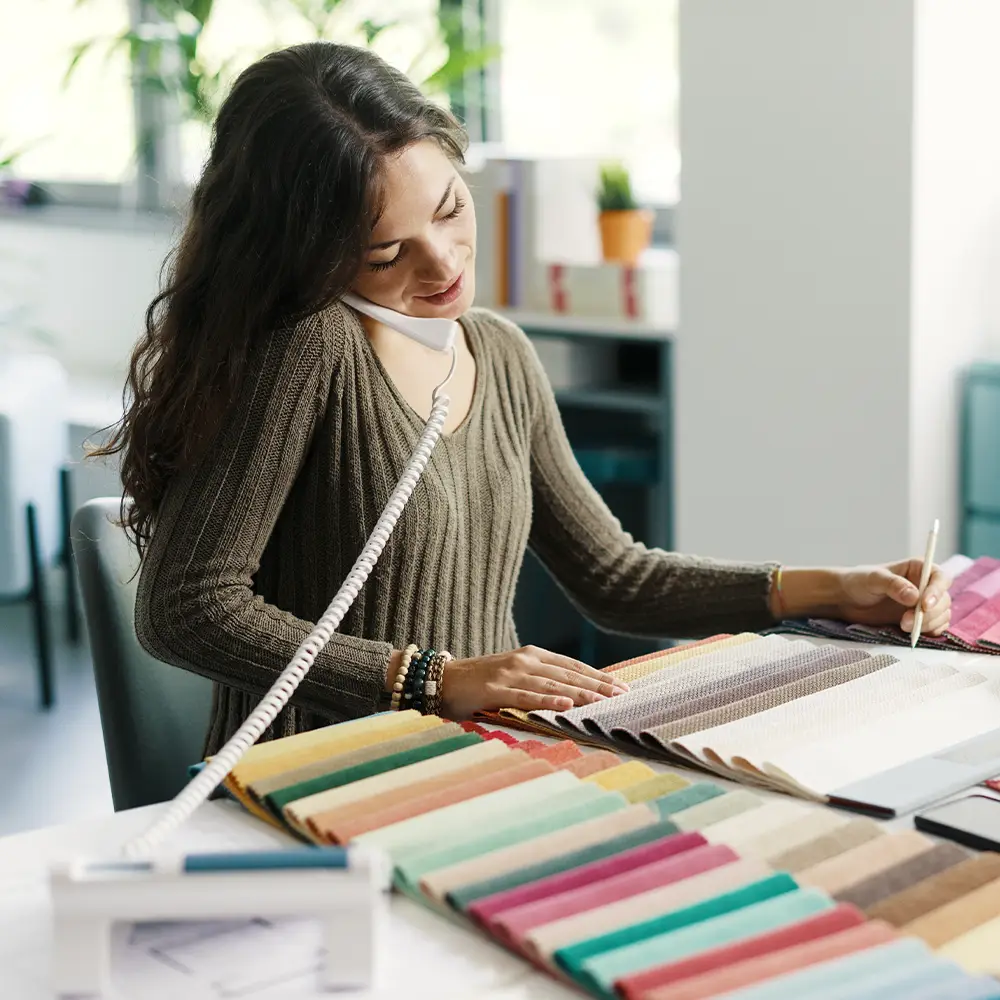 Subrigos' VoIP and Voice Service
If you are considering switching to VoIP, Subrigo is a great option. We offer a variety of VoIP plans to fit the needs of home or home business, and our customer service team is available 24/7 to help you get started.
Save Money with our IP phone service!
You just need an IP Phone like Yealink and our excellent internet, and an easy setup with automatic provisioning.
We will port your number over from your existing carrier and you are automatically on when the transfer is complete. Reminder: It also includes 911 service.
Let's put the management team in touch!
Please have your building management contact our business development team at 1-213-325-2539 or at bizdev@subrigo.com
Thank you for selecting Subrigo as your service provider. We look forward to providing you with world class services.
Subrigo International Corporation