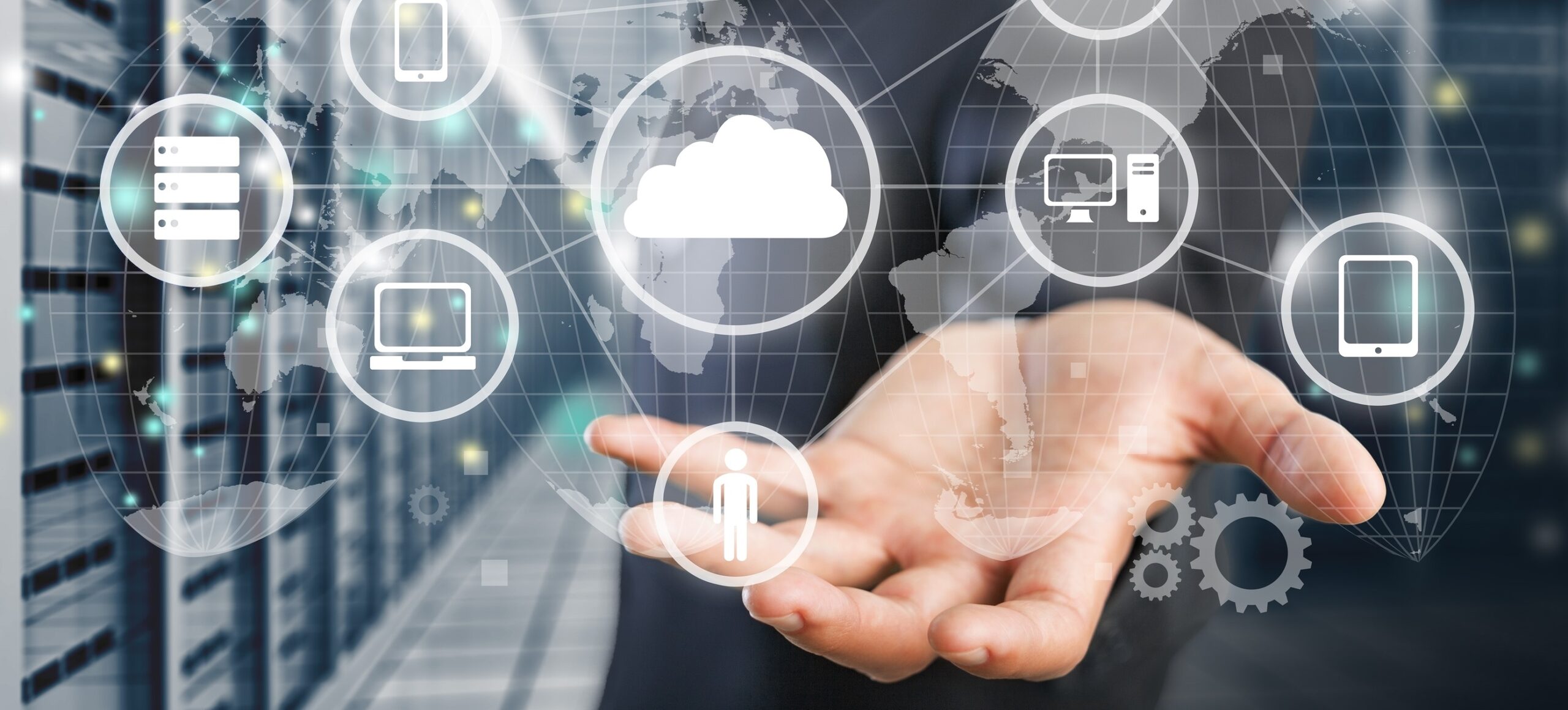 Subrigo provides our cloud Hosted-PBX service designed for businesses. It is easy to use and can support hundreds of users while delivering advanced IP telephony services at an industry disruptive price point.
SIP Presence Support – Allows extensions to monitor the status of other extensions. Phones can be configured to display on multi-color LED buttons what other extensions in the company are doing. Users will know before transferring a call that the other party is on the phone.
DID Numbers Management – Manage public phone numbers allocations on clients and extensions easily. Export and import DIDs in no time using an interface designed to automate as much as logically possible.
Incoming Call Rules – Improves privacy protection, automates tasks and increases user productivity. Filter incoming calls based on CallerID and time of call, using rules that can perform a set of predefined actions, like hangup and transfer to certain destinations.
Call Forward – When you are not at your desk be sure not to miss important calls. Forward calls to another extension or even to your mobile phone.
Call Pickup – This feature gives you the option to pick-up calls ringing at other extensions. Users can answer each others calls without leaving their desks.
Call Parking – Calls can be parked in a private lot and picked up later according to the parking lot preferences. The feature is useful when you want to put multiple callers on hold and allow these callers to be picked up by somebody else.
Call Transfers – Calls can be transferred between the extensions of the PBX, or even to public phone numbers. When an important call arrives, such calls can be configured to forward to external numbers such as mobile devices while transparent to the caller.
Record Conversations – Record calls as part of satisfaction improvement programs or abuse prevention. This feature is country and state specific and will be provisioned accordingly.
Voicemail – Never miss important messages when you're out of office! The voicemail feature answers calls after a certain amount of time and records the caller's message. Recorded messages can be listened while out of office or can be sent by email to the mailbox's owner.
Do Not Disturb – Use this feature when you are busy and do not want to be disturbed. This feature can be activated and deactivated from the phone terminal.
Call Coverage – Insure calls are not missed. By enabling this feature, the call gets forwarded to another extension if not answered within a specified amount of time.
Ring All Groups – When a group extension is called, this triggers all extensions in the group to ring. The first extension answering the call gets the connection.
Sound Files Management – Easily upload, delete and change sound files that are used by PBX on prompts, messages, IVRs, etc.
Music on Hold Management – The music on hold can be responsible for the customer mood after several minutes of wait time on the phone. Music on hold playlists can be easily organized and customized using the management interface.
Local Conferences – Share information and ideas quickly and easily. Enable virtual meetings with your customers, partners or co-workers next door or overseas. Full featured conference functions, giving the extension the option to setup passwords, room sizes, recording, volume, etc.
Intercom / Paging – The new Intercom and Paging features are highly configurable, allowing an extension to broadcast messages to groups or to particular extensions. The phone system administrator of a company deploying ParaSwitch Hosted-PBX can setup what extensions are allowed to use Intercom and Paging.
Time Intervals Management – You can customize call routing based on defined time intervals. Schedule events that must happen on a certain period of the day, for example automatic redirects to voicemail or to mobile.
Call Activity Reporting – Monitor call activity with reports and statistics. A range of reporting tools are available for administrators and management.
IVR (Interactive Voice Response) Create complex auto-attendant voice menus with multiple contexts, options and actions.
Advanced IVR Features – Build complex yet simple to use IVR's with a wide range of predefined actions. IVR schema builder and analyzer, IVR cloning, to name just a few of the features that can help your business to develop high quality IVRs in no time.
Call Queues – Call queues can answer multiple calls and distribute them to agents using sophisticated algorithms. Used by sales, customer service or support, they maximize the company resources utilization, improve customer satisfaction and even guarantee SLA terms.
Call Queue Reports and Statistics – The detailed call queue reports and statistics are vital for call center monitoring. The performance indicators, including calls report, answered / unanswered report, call distribution report, agent report, status report, help management optimize human resources and business processes.
Access Conferences from Public Numbers – When you are out of office or on the road you can still create or join existing conferences from public phone numbers, Sharing information with customers is equally easy, they can join conferences by dialing a phone number assigned for this purpose.
Call Screening – The new call screening features are particularly interesting for call centers that want to filter calls by destination. Banks, insurance companies, or even small companies can use call screening in order to comply with local regulations and to guarantee customer satisfaction. The system can accommodate millions of numbers in the filtering list.
High Number of Extensions – Subrigo Cloud Hosted-PBX can support a maximum of 1000 extensions (phone extensions, call queue, IVR, calling card, callback, voicemail center, conference center) that can be added to the system. Scaling the number of extensions is easy and affordable.