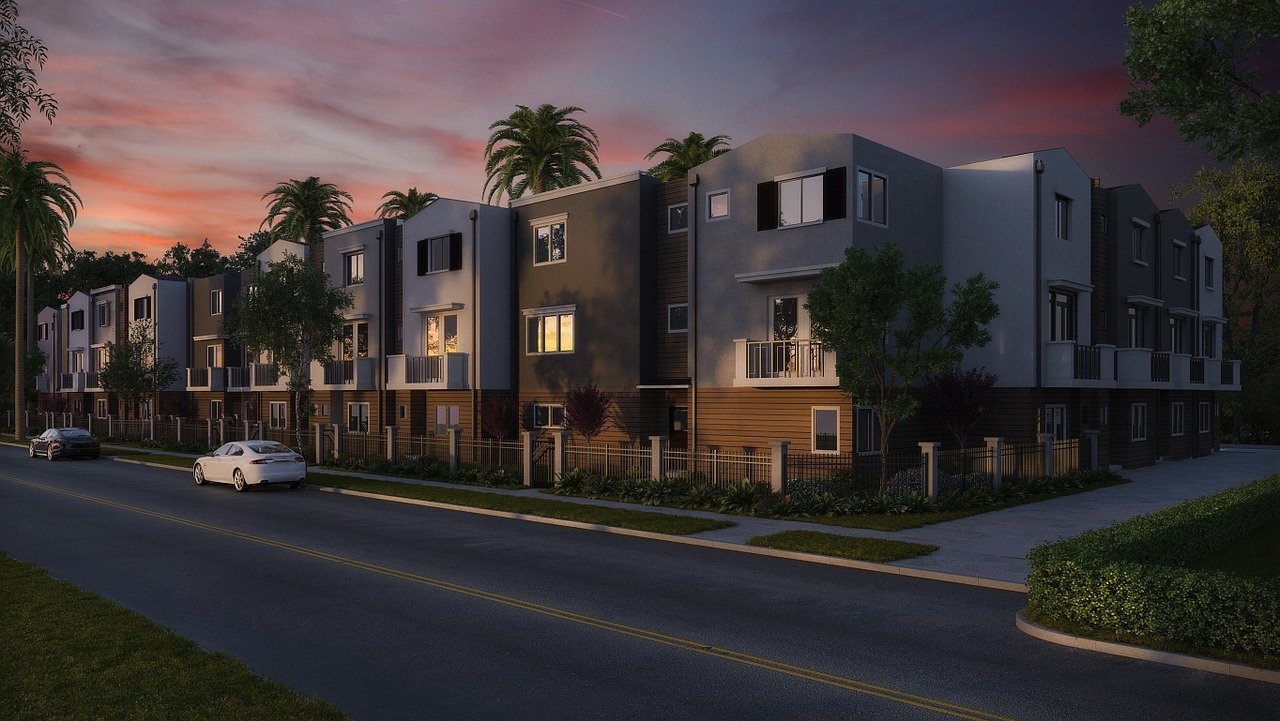 PurePath 1000
1000 Mbps Upload Speed
1000 Mbps Download Speed
Includes Wi-Fi enabled high speed
router
Connect all of your smart devices and
systems simultaneously
Download and stream the latest
4k HD movies in less than 5 seconds
No data caps
*This service is for Multi-Tenant buildings on the Subrigo Network.
If your building is not on the Subrigo Network, talk to your building management about getting on the Subrigo Network. It's a great value to them to be able to offer this superb Internet to their tenants.
Pre-Service Facility Requirements if your building is not on the Subrigo Network
Subrigo will be pleased to receive your request for our highly reliable and efficient telecom services.
Our services are typically delivered over redundant and diverse connections such as fiber optic and
fixed spectrum connections.
Prior to your order moving to the next phase of the provisioning process, your residential building must be
in compliance with the below facility requirements:
1- Fiber optic cable entrance from the street to the building MPOE (Only required for SurePath)
2- 120V AC electrical power in the phone room (If not available Subrigo will install it)
3- Wall space in the phone room to mount service delivery equipment
4- Conduit from phone room to the tenants' suites (If not available Subrigo will install it)
5- Conduit from the phone room to the roof (If not available Subrigo will install it)
6- Rooftop space for a non-penetrating mast or mounting pipe for communications equipment
7- Staff access for network service and maintenance
Please have your building management contact our business development team at 1-213-325-2539 or
at bizdev@subrigo.com
Thank you for selecting Subrigo as your service provider. We look forward to providing you with world
class services.
Subrigo International Corporation