FREE YOURSELF!
With Better Internet
PurePath 2000

PurePath 2000 is a Subrigo premium internet service with speeds of 1000 Mbps upload and 1000 Mbps simultaneously is a 1000 Mbps High Speed Premium Home Internet Access. Made for today's residential needs, from personal to professional.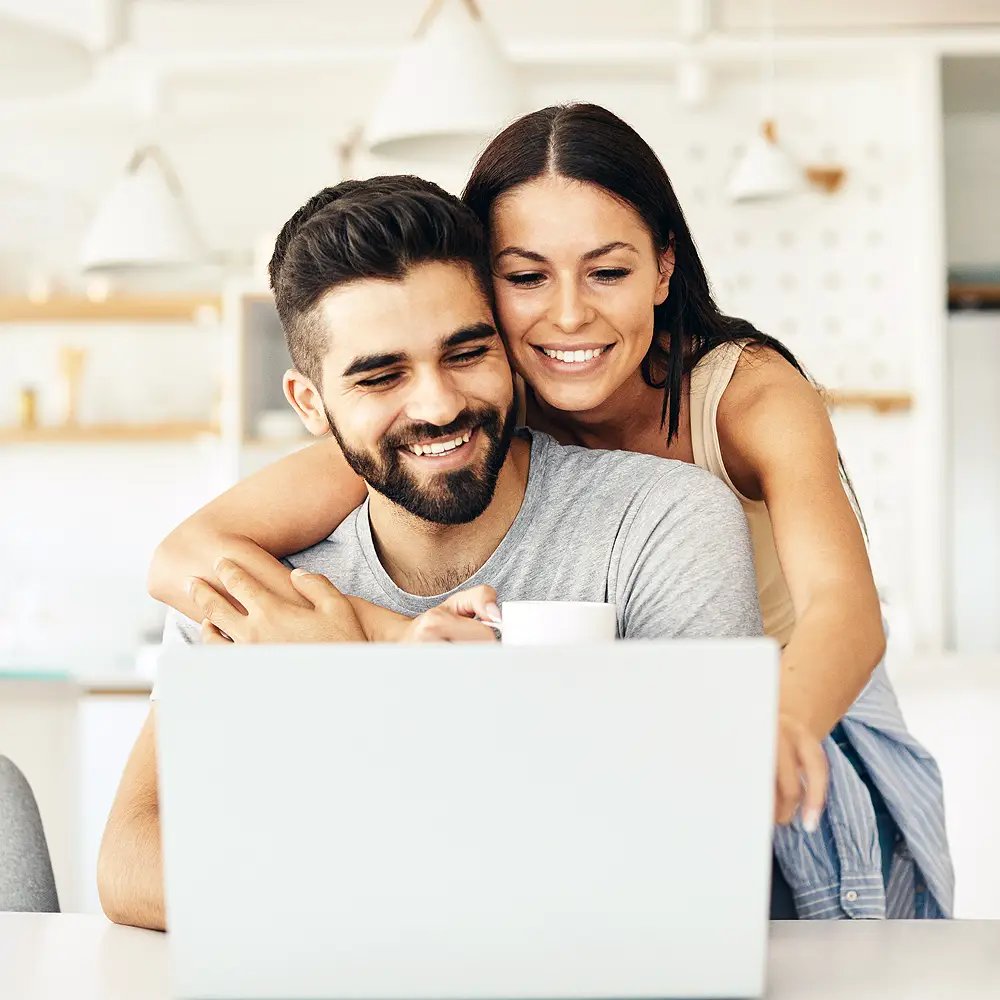 Unparalleled Speed and Reliability
Enhanced Network Security Included with Wireless Router. PurePath 2000 by Subrigo provides free online network protection for you, your family, guests and more.
1000 Mbps UP/DOWN Full Duplex Simultaneously
NO data caps or slowing your internet
Month-to-Month, NO contracts
FREE home Wi-Fi router installation
Connect all your smart devices simultaneously
Stream 4K High Definition movies in seconds
PurePath 2000
$38
Per Month/Taxes Included
1000 Mbps Upload Speed

1000 Mbps Download Speed

NO data caps or slowing your internet

FREE home Wi-Fi router

Connect all your smart devices simultaneously

Stream 4K High Definition movies in seconds