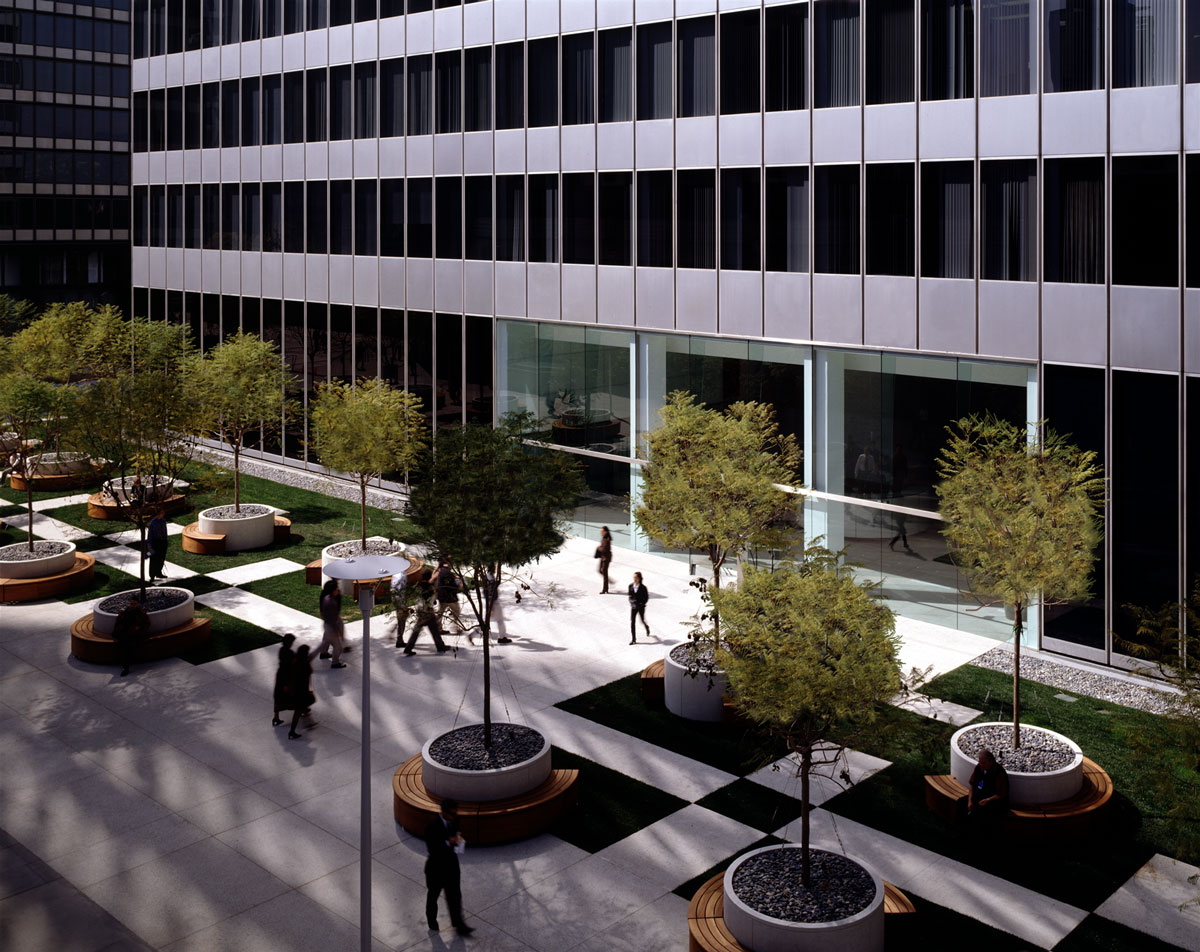 10100 Santa Monica Blvd, Los Angeles, one our our SurePath Buildings.
Enterprise Internet with redundant paths so your internet is stable and reliable. As always, we deliver symmetrical internet to accommodate all your needs. If desired, we manage your network as a service so we can troubleshoot any equipment problems on the spot.
We offer full service like not other vendor.
Cloud Backups
Firewall
Fax to Email
Voice
Remote assist
Email
Active Sync
Imap
Virtual Machines in our cloud
You have it all with us!
SurePath offers several speeds, from 1 Gigabit to 100 Gigabit
SurePath Internet 1000
SurePath Internet 2000
SurePath Internet 5000
SurePath Internet 10000
Pre-Service Facility Requirements if your building is not on the Subrigo Network
Subrigo will be pleased to receive your request for our highly reliable and efficient telecom services.
Our services are typically delivered over redundant and diverse connections such as fiber optic and
fixed spectrum connections.
Prior to your order moving to the next phase of the provisioning process, your office building must be
in compliance with the below facility requirements:
1- Fiber optic cable entrance from the street to the building MPOE (Only required for SurePath)
2- 120V AC electrical power in the phone room (If not available Subrigo will install it)
3- Wall space in the phone room to mount service delivery equipment
4- Conduit from phone room to the tenants' suites (If not available Subrigo will install it)
5- Conduit from the phone room to the roof (If not available Subrigo will install it)
6- Rooftop space for a non-penetrating mast or mounting pipe for communications equipment
7- Staff access for network service and maintenance
Please have your building management contact our business development team at 1-213-325-2539 or
at bizdev@subrigo.com
Thank you for selecting Subrigo as your service provider. We look forward to providing you with world
class services.
Subrigo International Corporation